Language Expert Teachers for 1-on-1 lessons based on your goals and interests. It is the ideal option to fit around your busy life. We offer live, online language class that allows you to learn at home or in the office, on your own personal schedule.
Expert tutors
Find native speakers and certified private tutors
Learn anytime
Take online lessons at the perfect time for your busy schedule.
Affordable prices
Choose an experienced tutor that fits your budget
How it works and How to Enroll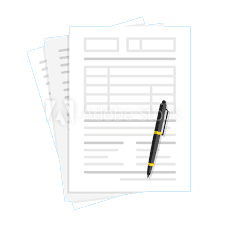 Fill in the form, tell us what your need, and we'll find you the perfect teacher.
Your teacher will get in contact to introduce themselves and arrange lessons.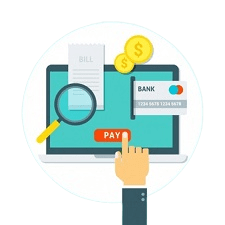 Pay for lessons directly when you meet them and start learning. Simple
Fill the Private Teacher Request Form