How our Online Courses Works !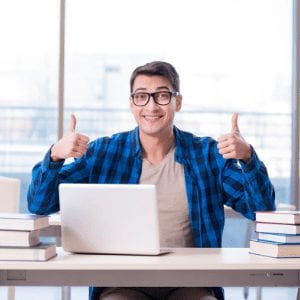 How it works
The Course is delivered live by Professional Instructor
The session will have an instructor and a group of participants where the instructor delivers content using up-to-date technology.
The students will have the ability to ask the Instructor and to speak to him live.
All the sessions are interactive.
The Instructor will use during the Sessions: slides, demonstrations and videos
Students have the freedom to pose any question, take part in polls and surveys
Students are allowed to have one on one interaction with the instructor if required.
BENEFITS
Online learning is less costly because you don't have to spend on travel or buying expensive textbooks.
Online learning provides students with a comfortable learning environment which lets them approach the instructor with ease.
The Q&A session will take place in real-time.
Live discussions will help you have an enhanced learning experience.
Students can interact with their peers and instructor through emails, live chats and newsgroups.
you can attend from any place which may be a home, office or even from a cafe or a while sitting in a park.